Green Notice Removals & More
INTERPOL Is our expertise
Ms. Estlund has represented clients who were wanted by INTERPOL from every continent on the globe. She has the knowledge and experience necessary to assist them in seeking removal of their names from INTERPOL's databases.
There is no INTERPOL matter we cannot handle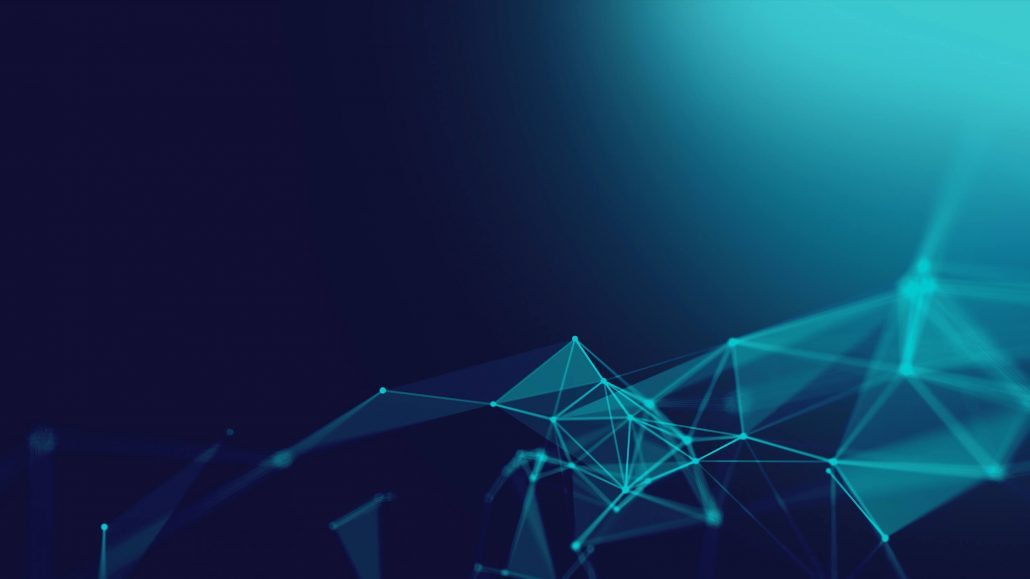 Green Notices are used when one country wishes to notify other INTERPOL member countries that an individual may be likely to commit a specific type of crimes in other countries. Green Notices are often used to prevent individuals with sexually motivated crime convictions in one country from entering other countries.
If a client's conviction record is inaccurate, it can result in the client being wrongly listed in a Green Notice. Ms. Estlund has successfully assisted clients with personal data correction that can prevent a Green Notice or help to remove a Green Notice if one has been issued.
Michelle Estlund has represented clients wanted by INTERPOL from every continent
We build clients' cases early and contact INTERPOL before they ever receive a request.
We are experienced in building every type of INTERPOL case.
We care about the outcome of your case for you and your family and will be there every step of the way, and every step after.