INTERPOL Red Notice Attorney
Michelle Estlund knows that being wanted by INTERPOL is often frightening, isolating, and unjust. She has a proven track record of success with INTERPOL cases, and she uses that knowledge every day to help clients get their lives back.
Many clients tell Michelle during their first meeting, "I know this sounds crazy, but …"
After years of INTERPOL practice, Michelle understands that many INTERPOL cases are simply not the same as other criminal cases, and that truly bizarre things happen prior to INTERPOL getting involved in a case.
Michelle builds her clients' cases with the understanding that each case has its own nuances and history. She takes the time to learn about how the client came to be criminally charged, who the involved parties are, and how the client's rights were violated. She presents her cases to Interpol as clearly and concisely as possible to achieve the ultimate goal of removal.
INTERPOL Defense is Our Specialty
Michelle has represented clients who were wanted by INTERPOL from every continent on the globe. She has the knowledge and experience necessary to assist them in seeking removal of their names from INTERPOL's databases.
INTERPOL law is complex and nuanced, and she has experience in all of its facets.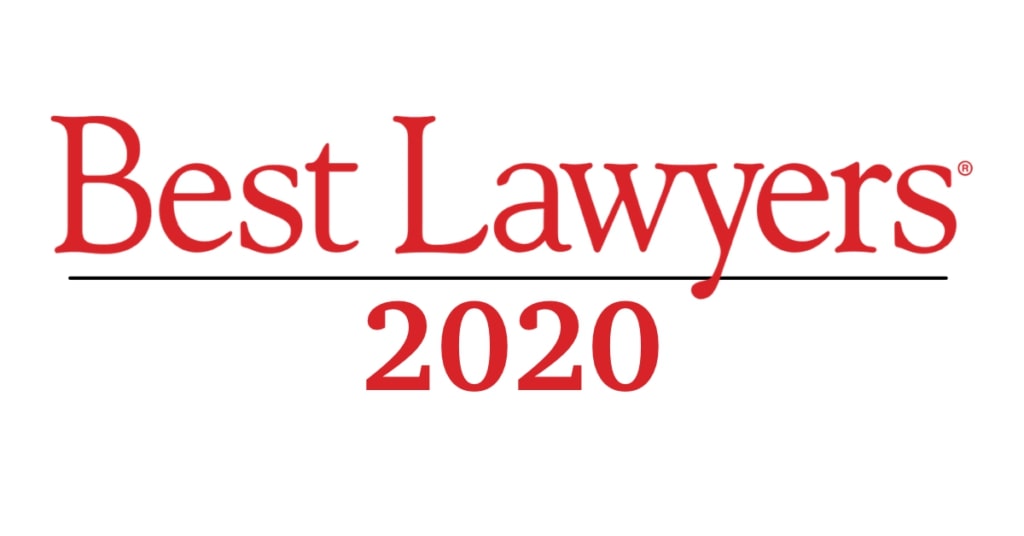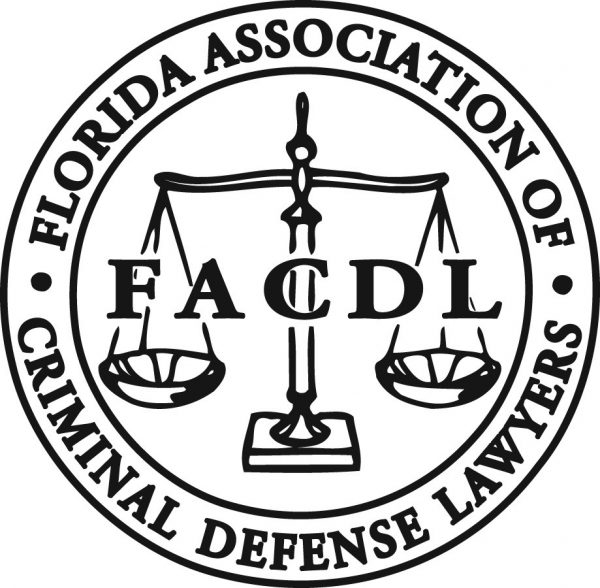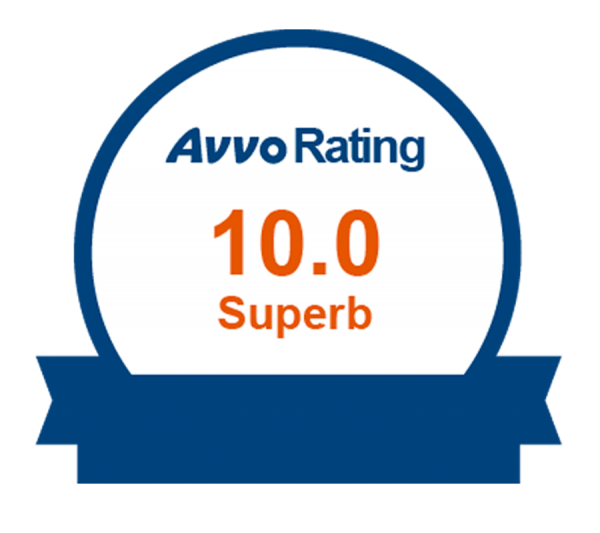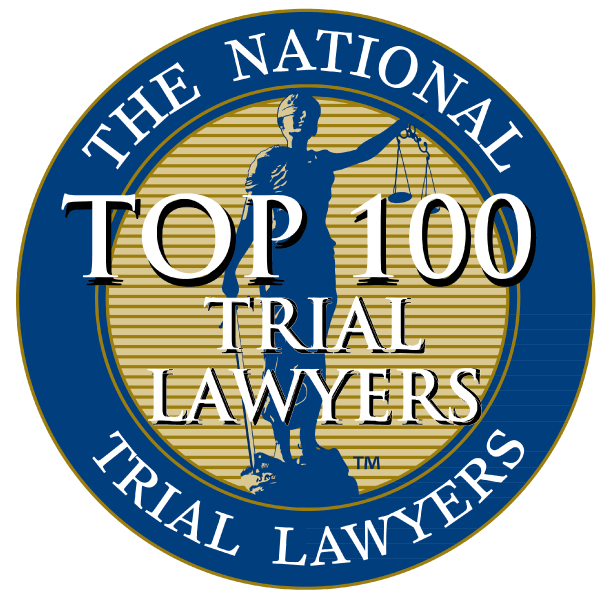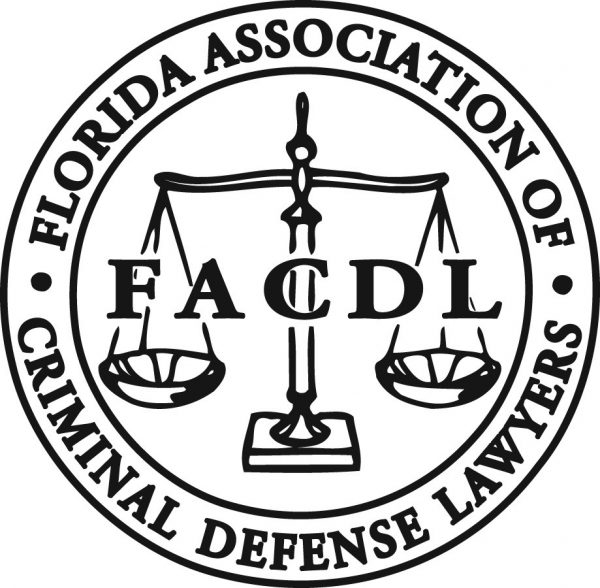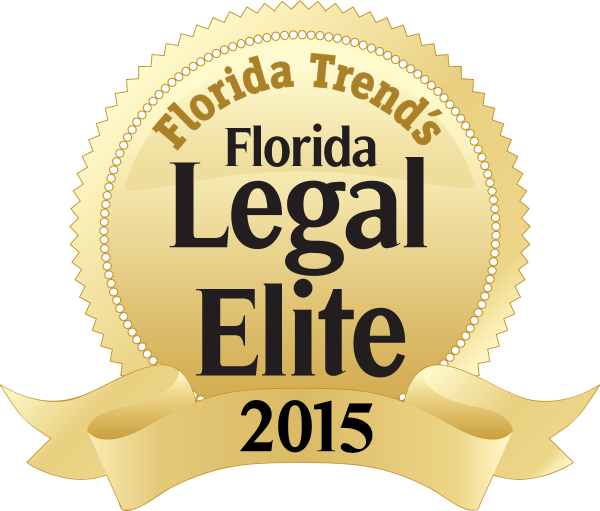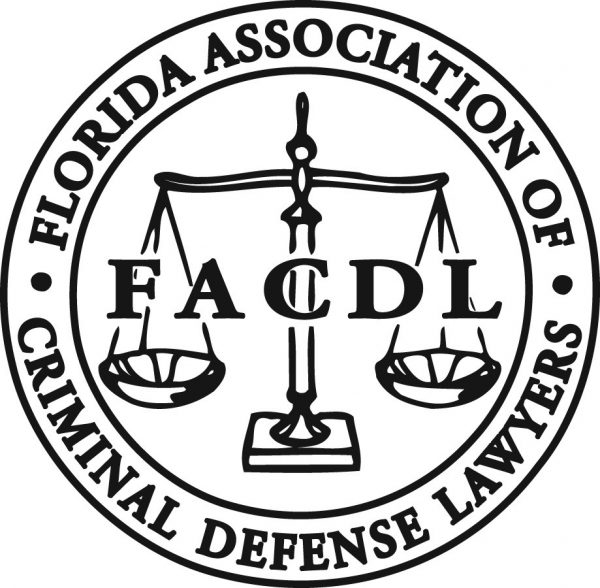 We Are Experts at INTERPOL Defense
Knowledgeable, Effective, Red Notice Representation
Many clients report that they have been told that it there is nothing they can do to remove a Red Notice. This is simply inaccurate information. Michelle regularly represents clients before INTERPOL, and the vast majority of them are seeking to have their Red Notices removed. Michelle has successfully represented clients from all over the globe in their Red Notice removal requests. She has also assisted clients in their efforts to obtain information about their personal data being held in INTEPROL's files; in explaining their cases to immigration officials; and in correcting their data. INTERPOL is a law enforcement support agency that does not want invalid or inaccurate information in its databases. Michelle's job is to shine a light on cases that do not belong in INTERPOL's files.
What People Say About Michelle
My Clients In Their Own Words
"She was professional, concise, and on point. She provided us with a very favorable outcome which included pretrial diversion and record sealing. We were very pleased at that point...She was always there for me whether by cell phone or meeting me at the office on a Saturday, always keeping me up to date with current situations. In the courtroom her experience was obvious, whether a motion or sounding, always on top of her game, providing the best direction possible. In the end, all the charges were dismissed, resulting in a Nolle Pros, which was the best possible outcome for both of us. Michelle went the extra mile as well seeing us through a return of property motion. A little stressful, but once again she prevailed. I cannot say enough how grateful to her I am."
Glen
"Michelle was at all times professional and showed great empathy towards my situation. Michelle is a subject matter expert in dealing with Interpol and knows the rules and constitution intimately. If you want advice in dealing with Interpol there is no better person you could choose."
Kevin
"My personal experience with Michelle Estlund, was excellent!! Not only all my charges were dropped but she also provided me with all the information I needed , she supported me throughout the process and was always responsive. I have only positive words to describe my experience. I will highly recommend her to anyone willing to hire an attorney. She is very experienced and knowledgeable."
Karen
"Michelle Estlund was very informative right from the start of our conversation . If not for her knowladge and any information or update I needed I would have stayed as positive and assured of just finish as I was."
Chris
Your case deserves an attorney whose practice is INTERPOL-focused
Michelle Estlund is Experienced in All INTERPOL Cases