Global Personal Data Checks and Corrections
INTERPOL Is our expertise
Ms. Estlund has represented clients who were wanted by INTERPOL from every continent on the globe. She has the knowledge and experience necessary to assist them in seeking removal of their names from INTERPOL's databases.
There is no INTERPOL matter we cannot handle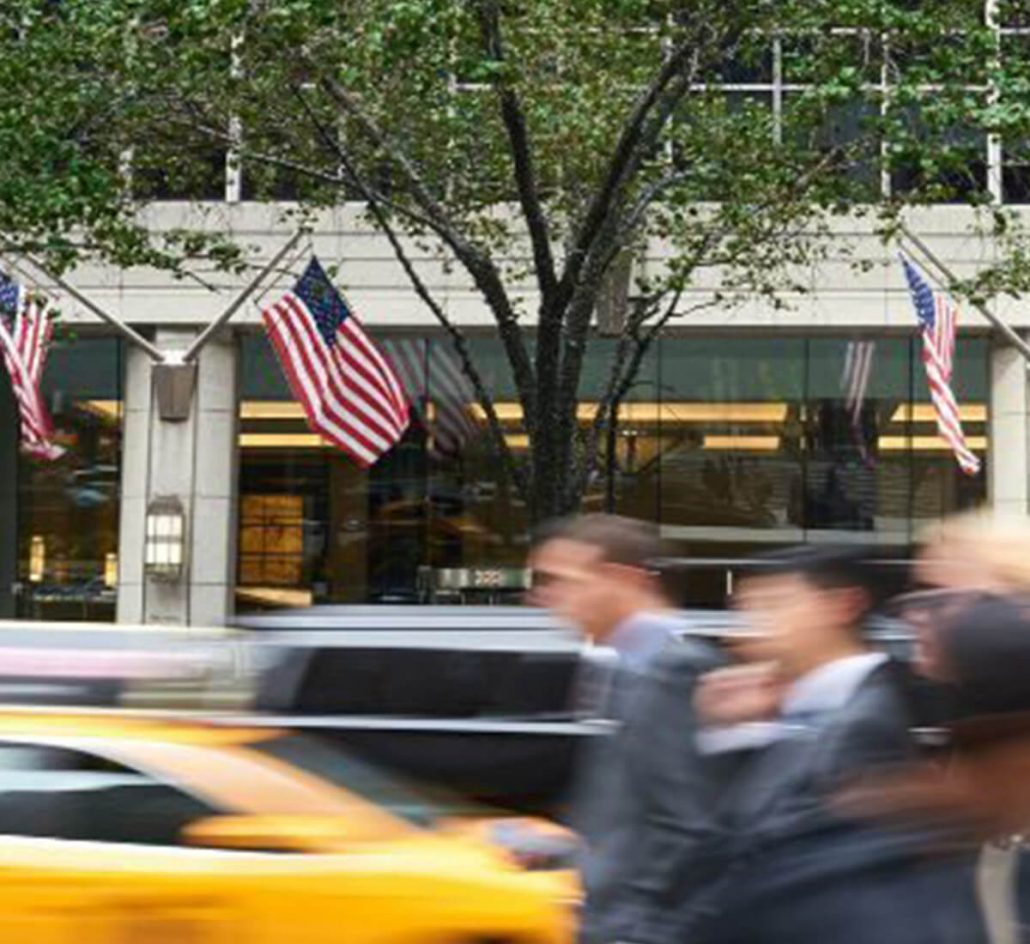 Personal Information and Data Correction
Many clients come to Ms. Estlund for help in correcting errors in governmental databases. People are responsible for entering data into most databases, and people make mistakes. When those mistakes affect the lives of clients, Ms. Estlund is able to determine the source of the errors and have them corrected. She has helped clients with errors in the databases of INTERPOL; World-Check; the United States Federal Bureau of Investigation ("FBI"); and domestic law enforcement agencies at the state and local level.
Innacurate Information Hurts Our Clients
We know that every inaccurate piece of information about our clients can be harmful to their professional and financial well-being. We help our clients correct inaccurate and harmful personal data held by foreign and domestic organizations such as the Federal Bureau of Investigation, World Check, INTERPOL, federal and state court official records, and local law enforcement organizations.
Michelle Estlund has represented clients wanted by INTERPOL from every continent
We build clients' cases early and contact INTERPOL before they ever receive a request.
We are experienced in building every type of INTERPOL case.
We care about the outcome of your case for you and your family and will be there every step of the way, and every step after.